Zoe Staal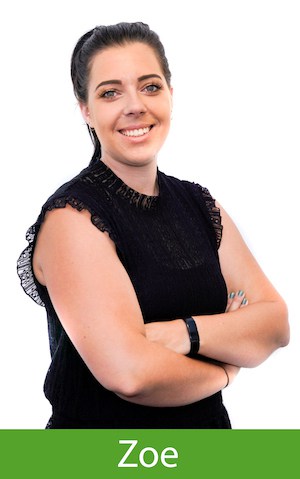 Joining The Home Loan Shop in January 2020, Zoe brings 9 years of experience working for a major bank where she was a Personal Insurance specialist.
Insurance is the area she has grown a huge passion for, having the opportunity to work in The Home Loan Shop Insurance Team was the easiest decision to make.
When Zoe's not working, she's making memories with her husband and two children or spending time with friends and family.
Phone: 04 384 5700
Email: zoe@homeloanshop.co.nz