Mortgage protection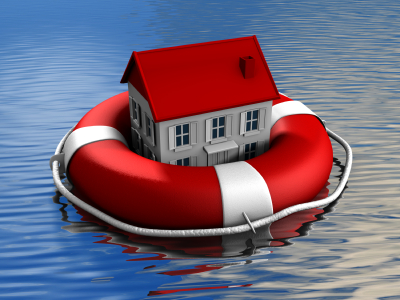 Do you want to make sure that your mortgage is paid in case something happens to you? Then you might want to look into purchasing Mortgage Protection Insurance.
There are different types of Mortgage Protection Insurance you can choose from. The price depends on the amount of mortgage you have, your age, your health and your occupation. This type of insurance ensures that your mortgage will be covered in the event a disability or illness occurs; therefore making sure your family will at least be able to stay in the family home while you can focus on recovery and getting back to work.
Mortgage repayment cover has the ability to pay off your total mortgage with a long term payment plan to age 65 or 70 yrs.
Mortgage repayment insurance does not have any off-sets so Government funding such as ACC will be paid in addition to the mortgage repayment cover.
Who should have Mortgage Repayment Cover?
Anyone with a mortgage.
Statistic:
1 in 9 men and 1 in 5 women are likely to be disabled and off work for more than 12 months before the age of 65.