Medical insurance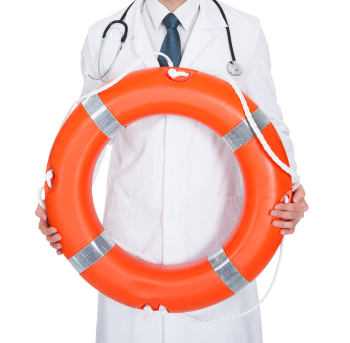 No one wants to get sick, but illness is something we cannot always avoid. Medical Insurance ensures coverage of medical costs in case of sickness or injury that the public system will place you on a waiting list for. Potentially a life-saving benefit, as this allows your condition to not get worse and again getting you back to work as soon as possible.
This allows you to skip the waiting lists of the public health system to get you into the best possible care immediately; getting you the treatment you need, when you need it. This benefit gives you options over where and when you have the treatment to impact on your health as little as possible.
Many options are available to cover surgery only or the comprehensive surgery including specialists & tests options to suit your priorities and budget.
Who should have Health Insurance?
Anyone from age 0 – 70 yrs (standard eligibility ages).