Life insurance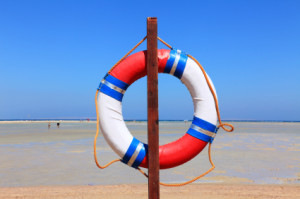 Life is unpredictable – we will never know what is around the corner so the best thing to do is be prepared for the worst-case scenario. If you want to make sure that your family's financial needs will be covered in the event you pass away or get diagnosed with a terminal illness, then purchasing life insurance is the answer.
The Home Loan Shop has a wide array of life insurance companies to deal with to find you the plans that are designed to meet your needs. We can assist you in choosing the most suitable plan for you so that the life insurance you purchase can cover all your family's needs without going out of your set budget.
Interested? Give us a call!
Life Insurance Facts:
Pays a lump-sum and/or a monthly tax-free income in the event a life insured passes away or is diagnosed with a terminal illness.
Designed to leave family members or loved ones with a debt free home, an on-going household income to cover running costs such as monthly bills and education for the children.
Life insurance gives you options and time to make a decision about staying in the family home, going back to work or staying at home to look after the children in the event of losing a spouse.
Who should have life insurance?
Anyone with a mortgage or other debt, anyone with dependents reliant on their income.
Statistic:
One in six males and one in nine females over the age of 30 will die before they reach 65.