Home insurance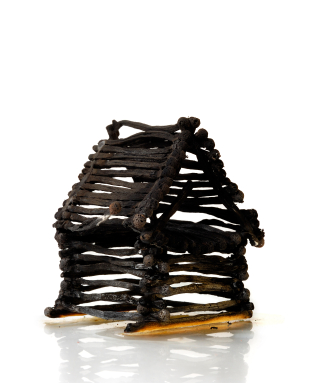 Your home is one of the biggest financial commitments you will ever make, which is why it is common sense that you protect your property. Home insurance provides coverage in case something happens to your home. Moreover, it is important to note that lenders will not advance your home loan if the house you are about to purchase is not properly insured.
CURRENT SITUATION
Since the Christchurch Earthquake, a lot has happened with home insurance. These days it is all about the sum-insured value of your home which effectively means you insure the total amount it would cost to rebuild the house. So what happens if you gradually have added features to your house like the sleep out in the back or the garage that has been changed into a man-cave? These things tend to add value to your home that is often overlooked when you renew your insurance.
The Home Loan Shop can help you review options for your home insurance. This way, you will purchase a home insurance that suits your financial situation best and is able to fully cover your home.
Give us a call for more information about Home, Contents and Car Insurance and how we can help you!