Refinancing your loan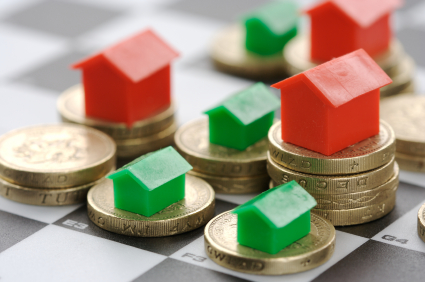 There are many reasons why you should consider refinancing your loan: Did interest rates go down? Did your credit score improve enough for you to avail a lower-rate mortgage? Or do you simply want to switch to a different type of home loan?
But, before you decide to refinance your loan, it is important to know everything involved in refinancing. For instance, you have to carefully choose a lender that can provide you with loan refinancing options suitable for you.
Want to know more about refinancing your loan? Give us a call today!