WHAT IS A MORTGAGE OR HOME LOAN?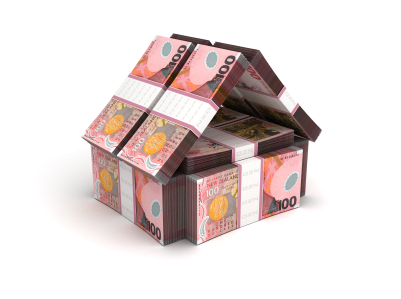 Before the 1930s, a bank loan enabling people to buy their own home did not exist. This is why only three out of ten people were able to afford a home of their own. After the 1930s, however, the term 'mortgage' was coined.
A mortgage, also known as a home loan, is a type of loan in which your home is used as a collateral. Most of the time, the lender gives 80% of the selling price of the house you want to purchase, which you will pay back, with interest, for an agreed period of time.
There are many types of home loans you can choose from. The Home Loan Shop can review all the options with you and help you choose the best mortgage type for your needs and financial situation.