Mark Cook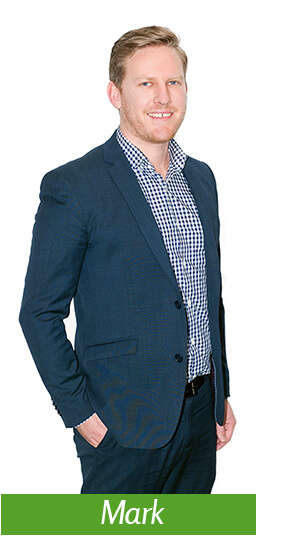 After ten years of working for major banks, Mark Cook finally joined The Home Loan Shop team in 2012. He has extensive knowledge and experience about lending in all aspects–home lending, building residential investment portfolios and commercial finance.
"I am passionate about my work but when not enjoying that I'm having a hit of golf with my old man. If there's rugby on the telly I'm happy and even better if I'm enjoying it with a good bottle of wine!"
Phone: 04 589 2181
Mobile: 022 0442557
Email: markcook@homeloanshop.co.nz
Disclosure statement Mark Cook
Some thoughts from Mark's clients

Alex Waters
04:36 23 Jun 20
Mark and the team at the Home Loan Shop were all amazing! Helped me into my first house. Explained everything I didn't understand and streamlined the whole process. Recommend to anyone!

Pat Sellars
22:27 01 Jun 20
Mark and the team at HLS have provided outstanding service for myself since 2013. It is important to get professional advice especially if you are a first home buyer.

Jaime Walsh
08:25 31 Oct 18
My partner and i worked with Mark and Stevie at The Home Loan Shop and it was by far the best relationship we have had with a mortgage broker! We feel Mark went above and beyond and exceeded all our expectations with helping us secure our second family home. He kept us updated every step of the way as requested, and always answered our emails in a timely manner. Mark is super friendly, has a great way of communicating with people and made us feel at ease through the whole process. We 100% recommend Mark and the team at The Home Loan Shop and our family can't thank him enough for all his time and hard work.