Official Cash Rate increase!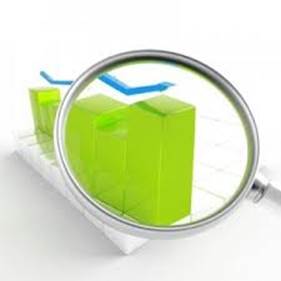 As expected the Reserve Bank increased the Official Cash Rate (OCR) this morning by a further 0.25% to 3.25%; an overall increase of 0.75% since the start of this year.
Some economists expect that this will be the last increase this year whilst others believe that on the back of growing economic expansion, GDP estimated to have grown to around 4%, continued acceleration in reconstructing Christchurch, strong net migration, and business and consumer confidence remaining positive that the Reserve Bank will likely continue to follow their broad plan of raising the OCR back to a more neutral position i.e. 4.5% – 4.75% over the next 18 – 24 months.   Our view is that the latter situation is more likely but as the Reserve Bank stated "The speed and extent to which the OCR will need to rise will depend on future economic and financial data, and its implications for inflationary pressures."
So what does this mean for you and me – the borrowers?  Already we have seen one major bank increase its floating interest rate and we expect the others to follow suit very quickly. However, with the majority of borrowers now opting for fixed rates we are all very interested to see what affect, if any, it will have on these rates.  Our opinion is that we will likely see a small increase in the 6 month and 1 year rates, some minor tweaking of the 2 and 3 year specials being offered, and a reduction in the level of  discounts being given.
If you would like to see what rates we can negotiate for you or to discuss your personal situation please call us anytime on free phone 0508-562-674 (0508 LOANSHOP) or email us on info@homeloanshop.co.nz.